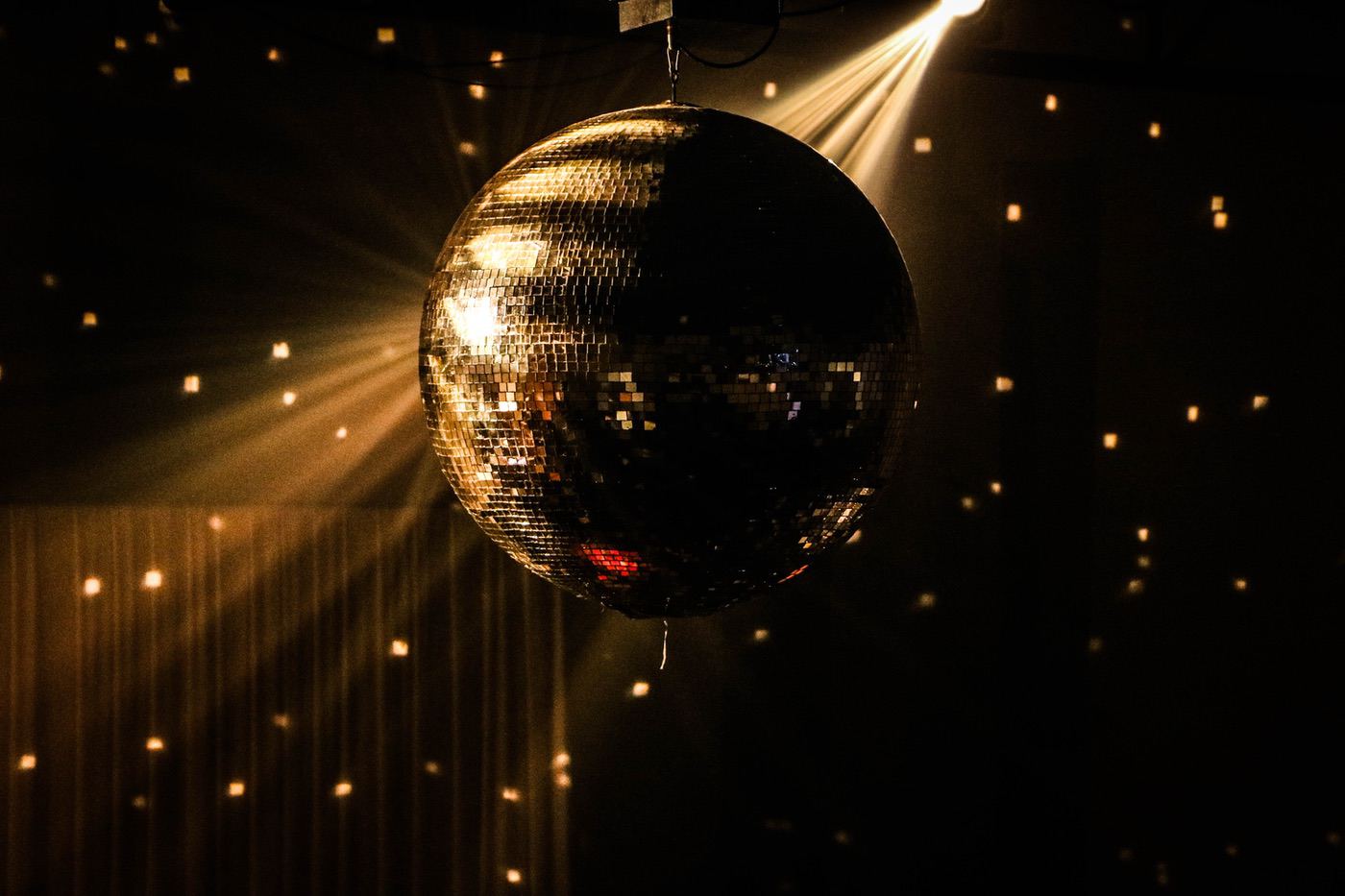 North Queensland Paint & Sip
🎨🌴 PAINT JUICY NORTH QUEENSLAND TOUR 🌴🎨
Get ready to splash some color and add a touch of fabulousness to your life! Paint Juicy is hitting the road for an unforgettable North Queensland Tour, starting from Sunshine Coast and making its way up to the breathtaking Port Douglas, with stops at all the hottest spots in between. Don't miss out on this one-of-a-kind experience!
Join us for an extraordinary paint and sip session like no other, hosted by our fabulously tall Drag Queen, Terry Daktyl. This is not your ordinary, run-of-the-mill paint and sip event. We're here to bring life to the party, and we guarantee an explosion of creativity, laughter, and unforgettable memories.
🎉 ONLY ONE CHANCE TO CATCH US THIS YEAR 🎉
This is your exclusive opportunity to be a part of the Paint Juicy experience in North Queensland. Our tour is a limited-time engagement, so grab your friends, bring your enthusiasm, and let's create magic together. Unleash your inner artist and discover the joy of painting in a vibrant, uplifting atmosphere.
While sipping on delicious drinks, Terry Daktyl will entertain you through our exciting painting session, ensuring you unleash your artistic potential and take home a masterpiece of your own creation.
🎊 DARE TO BE DIFFERENT, PAINT JUICY STYLE 🎊
At Paint Juicy, we're all about breaking free from the norm and embracing the extraordinary. We celebrate diversity, self-expression, and the joy of creating. So, whether you're an experienced artist or a first-time painter, we welcome you to join us at one of our stops and let your creativity shine.
🌟 BOOK NOW TO SECURE YOUR SPOT 🌟
Don't let this unforgettable experience pass you by. Spaces are limited, and our North Queensland Tour will be the talk of the town. Peruse our multiple stops and find your best place to secure your spot today. Get ready to unleash your inner artist, dance to the beat of your own brush, and make memories that will last a lifetime with Paint Juicy!
🌴🎨 Paint Juicy North Queensland Tour - Life's too short for bland art! 🌴🎨
If you have any questions, please let us know via the contact form below