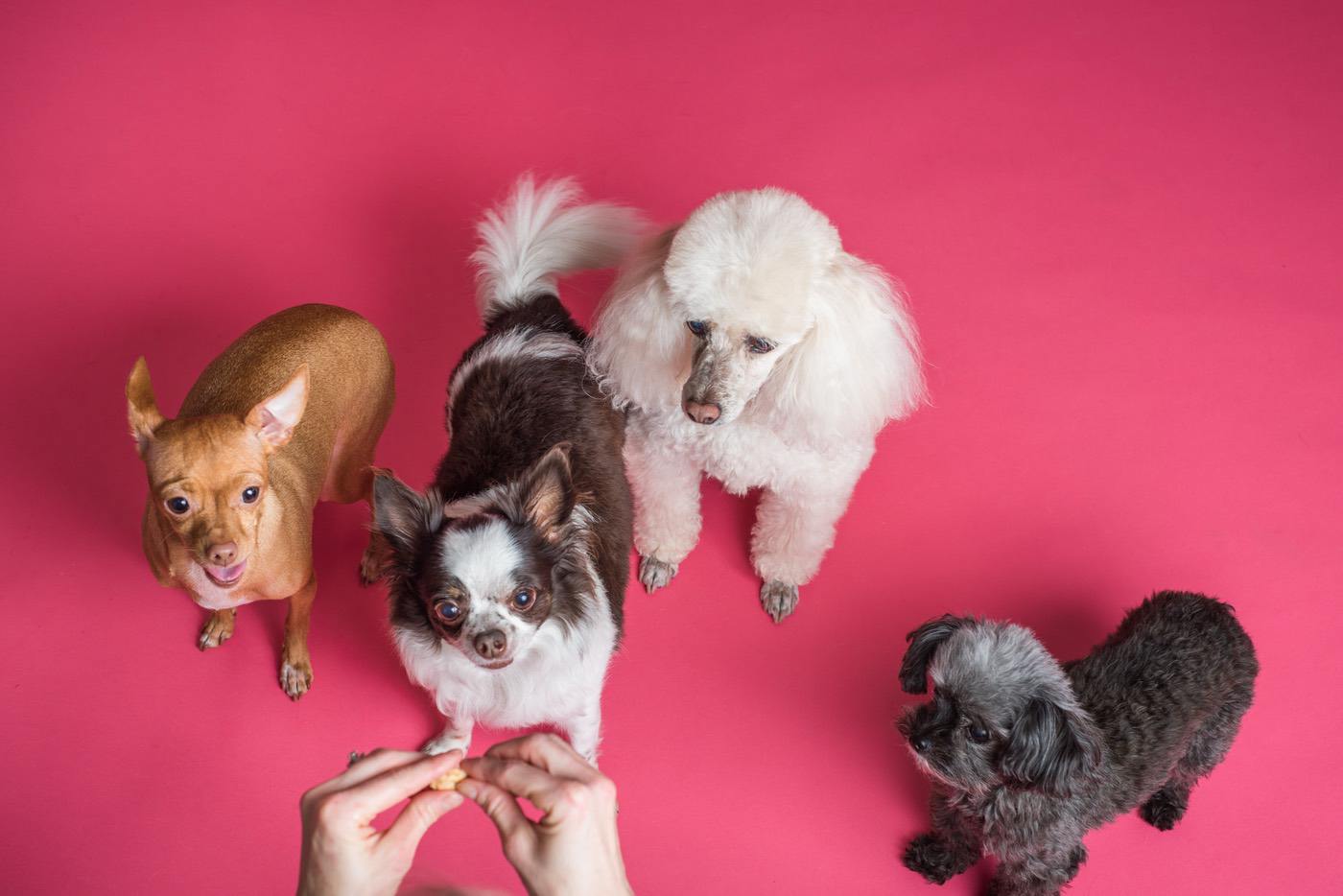 Paint Your Pet Paint and Sip
What is a Paint Your Pet?
Paint your Pet Classes is an opportunity for you to get creative, expressive and social using images of your four-legged friend while painting them onto canvas. It's also an experience that can be priceless. You create beautiful portraits of your pet and capture memories of times spent together during this special event.
Why is a Paint Your Pet Class so much fun?

Painting creates happy, relaxed moments which are enjoyed by all ages. What we paint, we paint to be happy and upbeat. Painting has the unique ability to take you away from your busy life and worries and lets you relax and unwind. Paint Juicy is always about fun, and our Paint Your Pet Painting Classes. Our in-house artists will guide you step by step in painting your pooch or kitty cat.
What Is The Paint Your Pet Process?

At least, we ask you to take a photo of your pet that is relatively close up so we can see their gorgeous features. The photo needs to be well-lit and clear. We need to receive these photos at minimum a week beforehand so we can pre-sketch your furry friend onto the canvasses before class.
Unlike our normal classes where we all paint the same subject, we sketch your animal onto the canvas because our little friends are all unique and different. The painting process is similar for each person, but obviously, you will have different outcomes. We use basic shapes to create a face and or body so everyone will be taken through each step easily. We provide the painting materials; you bring your favourite drink and walk away beloved fur baby on canvas.
Simple instructions are given by our professional artist, who will guide you every step of the way through this special paint your pet event.
You will go home with your own finished artwork and feel so very proud!
Where can I Paint My Pet on the Gold Coast & Brisbane?

There are Paint Your Pet Classes available across Australia, but while on the Gold Coast and Brisbane, we think you should come along to visit us at Paint Juicy! We are all about good times, fun vibes and great music, and we have studios in Burleigh Heads, Brisbane and Dreamworld in Upper Coomera.
Get in touch with us to book your paint your pet session!
A Paint Your Pet Class Is a Great Gift!

Paint and sip classes are a great way to have fun, relax, and unleash creativity. And when you add in the added element of painting your pet, the experience becomes even more special and memorable.
For one, painting your pet allows you to celebrate your furry friend in a unique and personal way. Your pet is a particular part of your life, and creating a painting of them allows you to capture their personality and spirit in a way that a photo can't.
Another reason why paint and sip classes are a great gift idea is because they provide an opportunity for bonding and connection. When you paint your pet with friends or loved ones, you can enjoy quality time together and create memories that will last a lifetime.
Additionally, paint and sip classes are a great way to relieve stress and relax. The combination of painting and sipping on your favourite beverage can be a therapeutic and enjoyable experience, and it's a great way to unwind and let go of the day's worries.
Finally, painting your pet in a paint and sip class can be a fun and creative challenge. Whether you're a beginner or an experienced artist, painting your pet can be a rewarding and satisfying experience. You'll have the support of an instructor who can help you develop your skills and create a beautiful and unique painting of your pet.
Paint and sip Paint Your Pet classes are a great gift idea because they allow you to celebrate your pet, bond with friends and loved ones, relieve stress, and challenge your creativity. Whether you're giving the gift to yourself or to someone else, a paint and sip class is a fun and unique experience that is sure to be enjoyed and remembered. Grab a paint and sip gift card if you want to let your loved one buy book their own!
If you have any questions, please let us know via the contact form below