Snazzy Sundays
Bottomless Brunch Paint & Sip Brisbane
Welcome to the Paint Juicy & Hungry José Mexican Brisbane Paint and Sip, Bottomless Margarita, and Taco Sunday! Get ready to indulge in the ultimate Mexican brunch experience, featuring an array of authentic street tacos paired with bottomless margaritas.
book now!
Yeah, Baby!
$49 Fridays Brisbane
$49 Friday Paint and Sip Sessions at Hungry José Mexican in Milton
count me in!
Yeah, Yeah
$49 Fridays GOLDY
$49 Friday Night Paint and Sip Sessions on the Gold Coast at our Burleigh Heads studio
Wine not!
Drag Paint and Sip NSW
Paint Juicy in Regional NSW
Paint Juicy is heading on tour with Drag Goddess, Terry Daktyl into NSW and you are all invited!
YEs PLease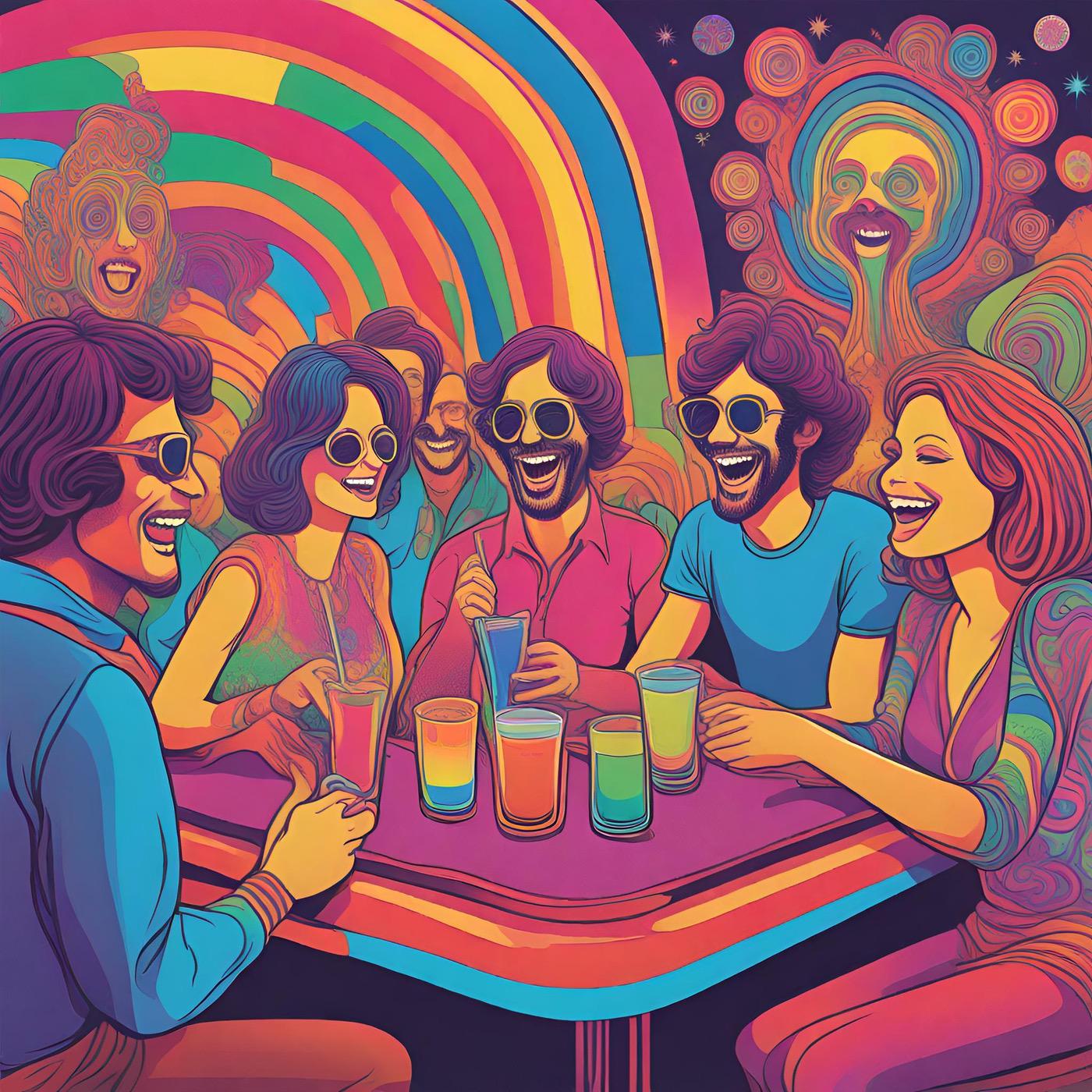 Filthy Fun
Drag Queen Bingo
Join Gayleen for a night of Filthy Bingo. Adults only event!
Feeling Ballsy?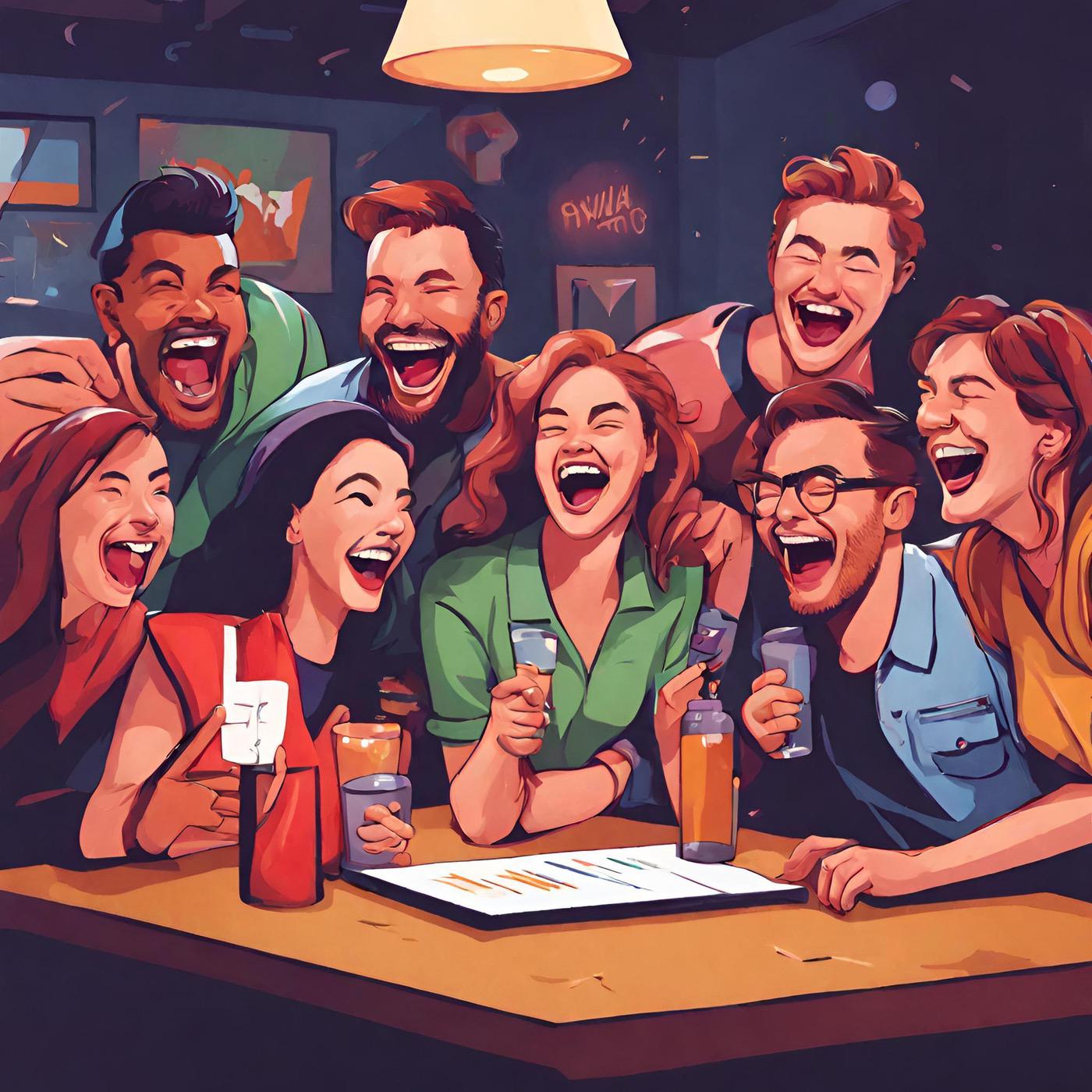 It's quiz time
Drag Queen Trivia
If you're looking for a fun and exciting way to spend an evening with friends, Drag Trivia is the perfect activity for you!
QUIZ ME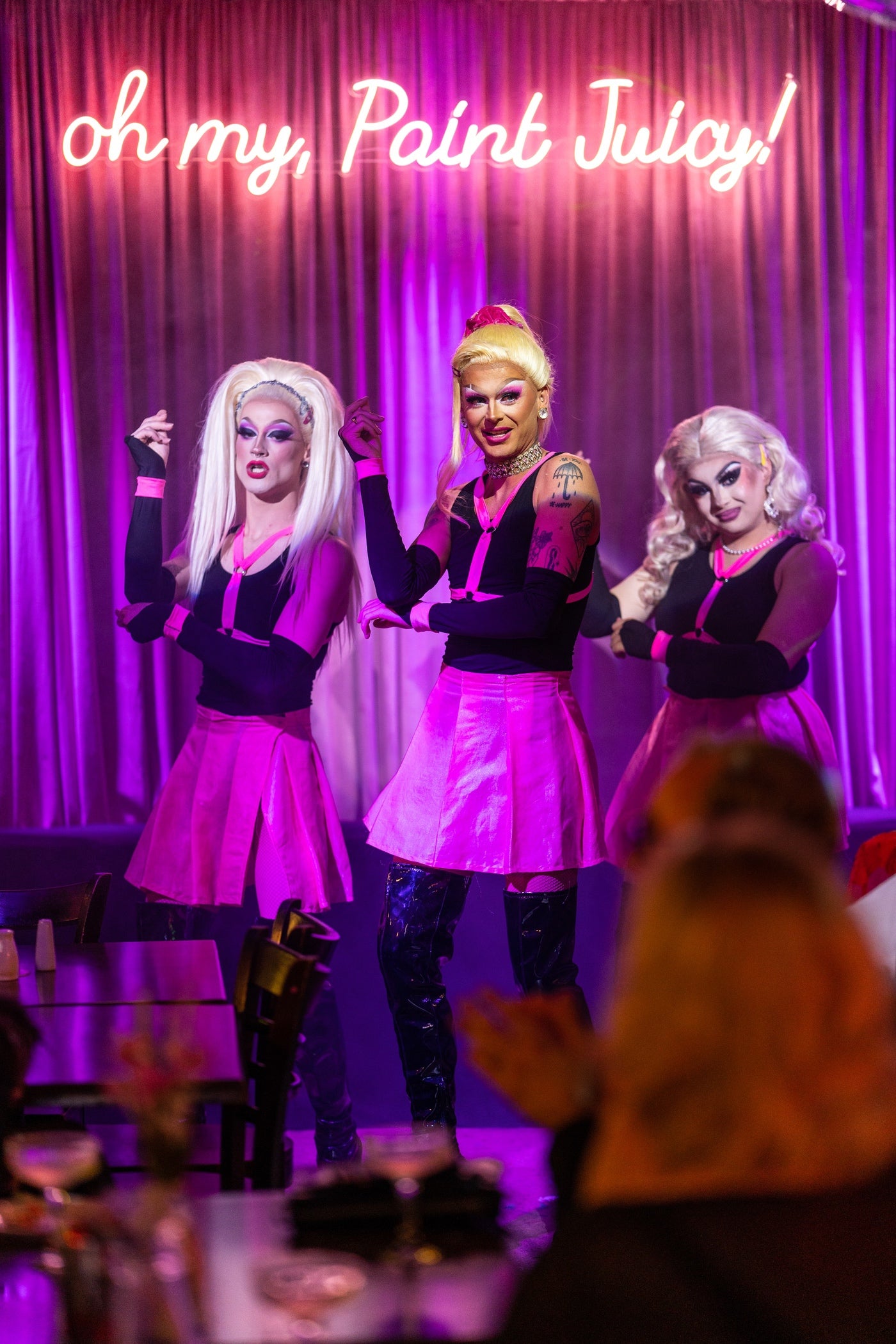 you lookin' at me?
DRAG SHOWS
Put a smile on your dial and come to our Drag Shows in Brisbane. Grab ya besties for a fun night out!
Yes please!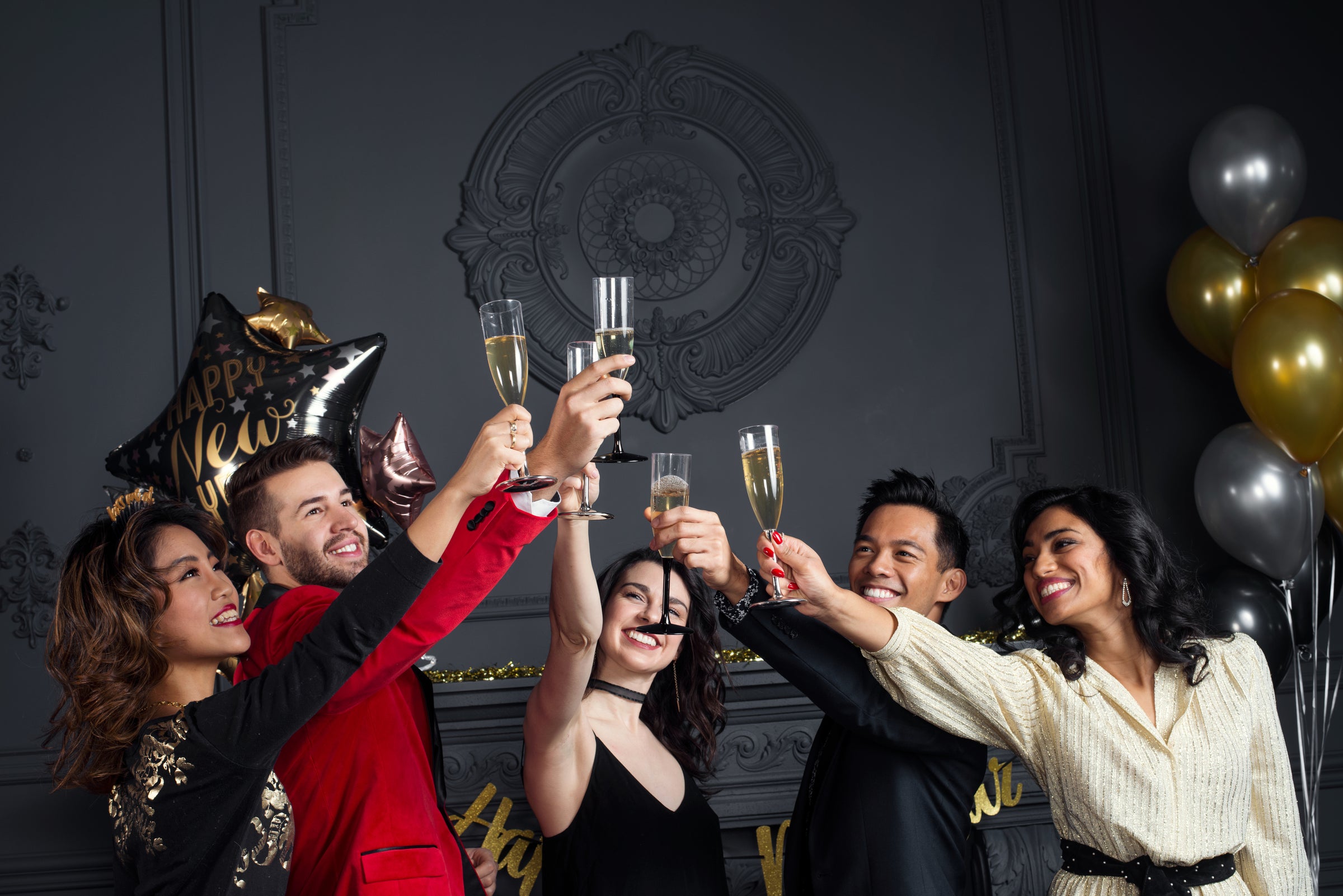 We Have Been Recognised
BEST OF QUEENSLAND EXPERIENCE FOR 2022 & 2023
The Best of Queensland Experiences Program (BOQEP) is an innovative program that guides the Queensland tourism industry to deliver exceptional transformational experiences.
All of us at Paint Juicy are so humbled to be recognised by our customers and the community to be the Best Paint and Sip.
A true paint and sip party on the Gold Coast, Brisbane, Melbourne & Further! Your New entertainment hub!
Hey there, arty party animals! Get ready to unleash your inner artist and let loose at the one and only Paint Juicy Paint and Sip! 🎨🍷

We're not your ordinary paint and sip joint. We're taking this creative fiesta to a whole new level! With locations all over the Gold Coast, Brisbane, Melbourne, Newcastle and beyond, we're spreading the joy of painting and partying like nobody's business!

Picture this: you walk into our vibrant studio, and the music is bumping those epic tunes that make you want to bust a move while painting. 🎶💃 And let's not forget about the stage lighting and mesmerising mirror balls that turn your painting session into a wild, immersive art adventure! 🕺✨

But hold on, it gets even juicier! We've got the perfect blend of painting and wine – the ultimate combo to fuel your artistic genius. Pop that cork and let the creative juices flow alongside your favourite wine, beer, champagne, or cider. Cheers to masterpieces in the making! 🍾🍷

Now, don't worry if you think you're no art whiz. At Paint Juicy, we welcome all the creative souls out there – seasoned artists, beginners, and everyone in between! Picasso-level talent? Nah, not needed! Our motto is to have an epic time and create memories, not stress about perfection.

Supplies? We've got you covered, my friend! Easels, paints, aprons – the whole shebang! All you need to bring is your enthusiasm and maybe some dance moves to bust out during our painting sessions. 🎉💃

Ready to hop aboard the Paint Juicy train of awesomeness? Sip, paint, and have a blast by booking your sessions with us today! Embrace your inner artist and join the most vibrant community of creative peeps around. It's going to be a painting experience like no other! 🎉🌈

And oh matey, do we have some wicked events in store for you! Drag Shows, Drag Trivia, Cabaret and Theatre, Neon Paint and Sip, and yes, even Nude Male Paint and Sip! 😏🎭🌟 Every session is a celebration of art, fun, and fabulousness! Oh, nearly forgot about our Bottomless Brunch Paint and Sips too!

Whether you're up for a unique date night, a girls' night out to remember, hens party or birthday, team-building shenanigans, or just a fun way to unwind, Paint Juicy's got your back! Our sessions are filled with excitement, laughter, and a whole lot of inspiration.

Our talented instructors will guide you every step of the way. They've got tips, tricks, and a sprinkle of magic to help you create your very own masterpiece. From landscapes to abstract art, we've got something for everyone! 🌄🎨

Remember, all the art materials are on us, so just show up and let your creativity go wild! And hey, don't be shy to socialise while you're at it. Art and making new friends go together like paint and canvas!

So what are you waiting for? Book your spot now and get ready for an unforgettable experience with painting, music, laughter, and of course, delicious sips of your favourite drinks! Let's elevate your painting journey and create memories that'll make you smile for ages! 🎉😄🍷

Come on, let's Paint Juicy, party people! 🎉🍾🎨
🎉 AFTERPAY AVAILABLE FOR ALL BOOKINGS INCLUDING PRIVATE PAINT AND SIP EVENTS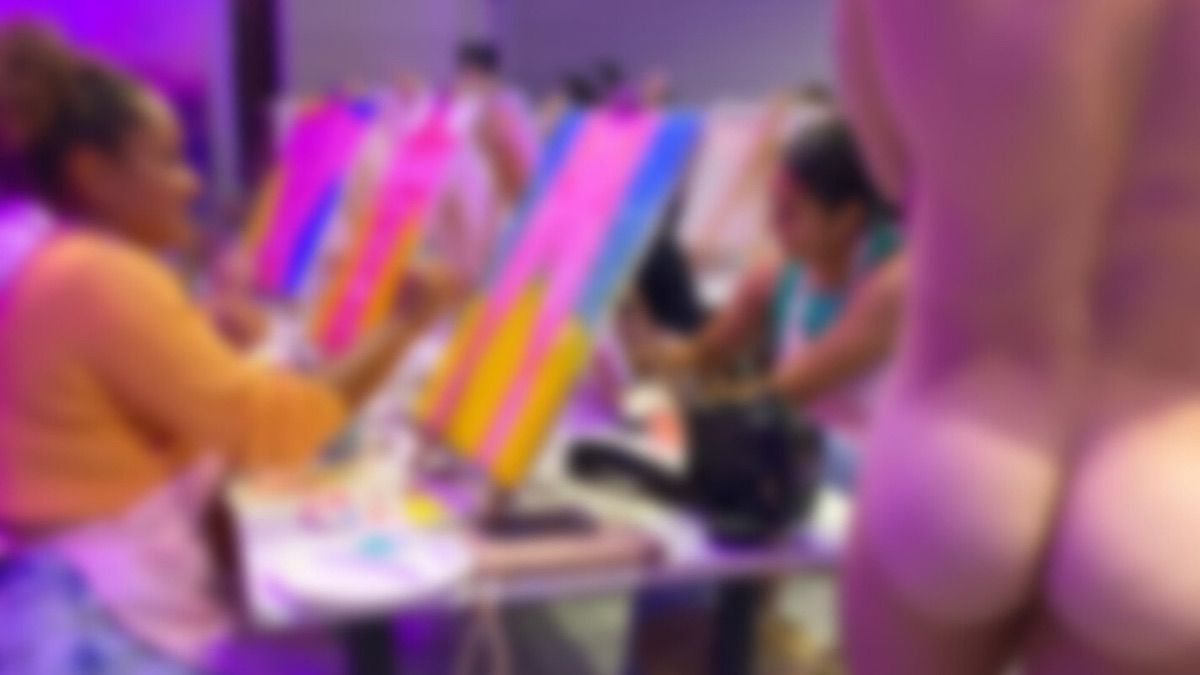 for adults eyes only
yep, we have nude male painting nights
For the adults among us, Paint Juicy is your best destination for nude male painting. The perfect spot for your Hens Party, Birthdays and more.
give me a look!
A paint and sip class is a step by step workshop combining group painting & fun in an epic pink kaleidoscopic paradise. Each person will work at their own individual stations and the entire group will have a piece of the experience to take home to proudly hang on their wall. So you have got the paint sorted but what about the sip? Don't forget to bring along your fave sip, snacks and sides. The sip refers to wine, beer, cider, cocktails and pre mixed spirits. The exclusive Paint Juicy experience also includes epic beats + fun + togetherness = in each Paint Juicy paint and sip session. How wonderful!
At our fabulous Paint Juicy paint and sip classes, we combine a place to create in a funky disco centric environment plus have a couple of cocktails & nibbles with friends. You definitely don't need to consider yourself an artist like Picasso to attend, so please don't stress! You'll be guided by our talented Gold Coast or Brisbane artists for the duration of the class as well as hosts ready to provide you with fresh water and a top up of paint.
When you go to a sip and paint class, all you need to bring is a few BYO sips & snacks along with a fun attitude so you can get into the groove to paint an epic artwork. Prepare for a fun night out!
Some of our venues have charcuterie boards to purchase along with a delicious range of crisps, chocolates, savoury snacks and more. Check the venue details for more options.
Please arrive around 15 minutes before your paint and sip class so that our hosts and artists can seat you at your table to be ready to start your painting session on time.
All of our artworks have been developed by our artists to create a simple to follow guided framework which allows attendees time to listen and create their selected artwork ~ ultimately, the skill level required is not that hard! Some artworks may just require a little extra special attention and we are here to assist with that.
You will always need to book in advance before attending one of our paint and and sip classes but we always leave ticket sales open right up until 15 miuntes before the session starts. Please do not attend a session ready to purchase at the door as we may have sold out already.
You certainly can book a paint and sip in Brisbane! We have teamed up with The Wickham, other partner venues across Fortitude Valley, New Farm, Indooroopilly Paint and Sip and more to provide general paint and sip classes and private paint and sip events. Just reach out to us for further details.
While we would love to have everyone at our general paint and sip sessions, due to the nature of the majority of those classes and the consumption of alcohol, we don't allow children under the age of 16 to attend HOWEVER, we do have Family-Friendly painting classes for everyone aged 10 and over + we also do kids painting parties, Exceptions can be made for certain private events! Not including Nude Model or Drag Queen as these are adults only.
Anything you're happy to get paint on! Though we do provide aprons. Paint has a way of getting onto your clothes without you knowing so darker clothes may be best. Please don't wear expensive clothing. We will not be held liable if you splash paint or anything else on your clothing or accessories.
At Paint Juicy, we use acrylic paints across all sessions. It is easy to use for all attendees.
We have an abundance of street parking at both of our studios and at our partner venues. Remember, if you are drinking, please consider using Uber or similar to get home safe.
Absolutely, check out our Group or Party Bookings page. We love offering private events so just reach out with your requirements.
We probably wouldn't be classed as relaxed. We are more upbeat party vibes with tunes and lights. Don't let that worry you though. You will still have an amazing time.
If you require a session that is relaxed, we can do that for you! Just let us know beforehand and we will see what we can work out for you
We'll have to move you into a public event or you'll need to pay the difference to reach the minimum. If nobody else has booked into the public session time you require, we can do some tweaking of paintings for you. 
As seen, heard & discussed on