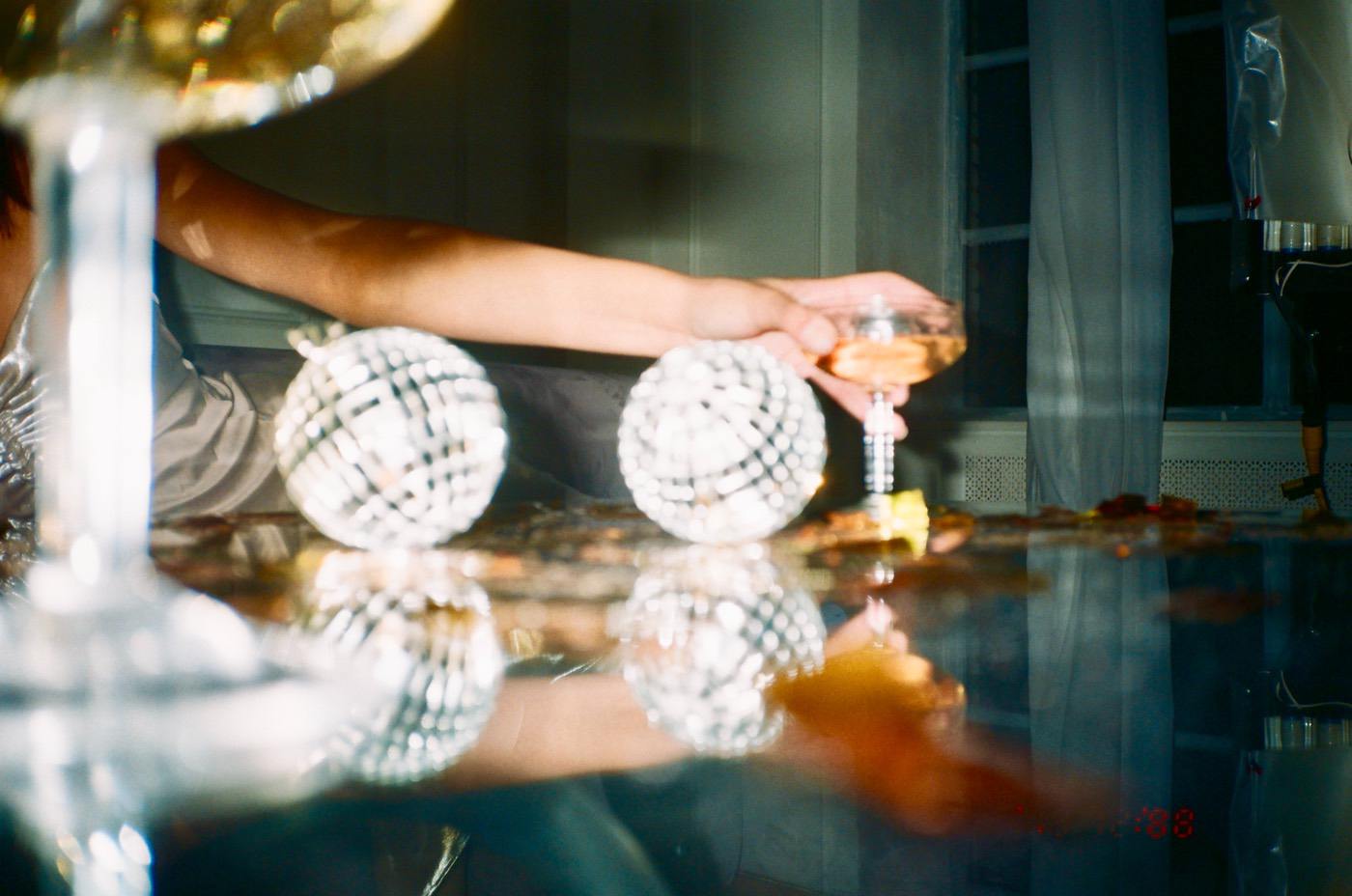 Gather your besties for our unique twist on a session of painting, partying and sipping over sweet tunes - cheers to that! From the weekend to a weekday, we've got multiple dates to choose from via our calendar for our Gold Coast Sip and Paint sessions, so feel free to browse and select the perfect one for you. Whether you're an individual, couple or group seeking a little fun: We welcome all! To snatch up paint and sip tickets to an unforgettable paint party with us, make a booking online or feel free to give us a call, as we accept payments over the phone. 
Our highly sort after sessions are open to all ~ this encompasses our regular funky Paint n Sip Gold Coast sessions or you can go that little bit extra with our outrageously fun Drag Queen Paint and Sip Sessions or a cheeky evening with the girls for a Nude Male Painting session (yes, this encompasses the WHOLE package). 
Private Paint Party events on your mind? Be sure to contact us with your date of choice, timing, how many people that'll be partying with us and the artwork you'd love to recreate. Our Studio is 100% BYO beverages for all sessions and snacks for all sessions! We've got a range of private events to choose from Drag Queen Paint and Sip Parties, to Birthdays, Hens Nights + more ~ go check them out, oh and we've got Gift Cards too!

Feeling the pressure to have Picasso's kind of talent? Don't stress. Our events are all about letting your hair down, celebrating with friends and bringing out your inner creativity in our spankingly delicious mirrorball space. You also never need to mimic our artist; change it up to suit your own unique personality. 
Got any extra q's about the most fabulous Paint and Sip on the Gold Coast? We're so happy to help; reach out!
If you have any questions, please reach out to us!
If you have any questions, please let us know via the contact form below