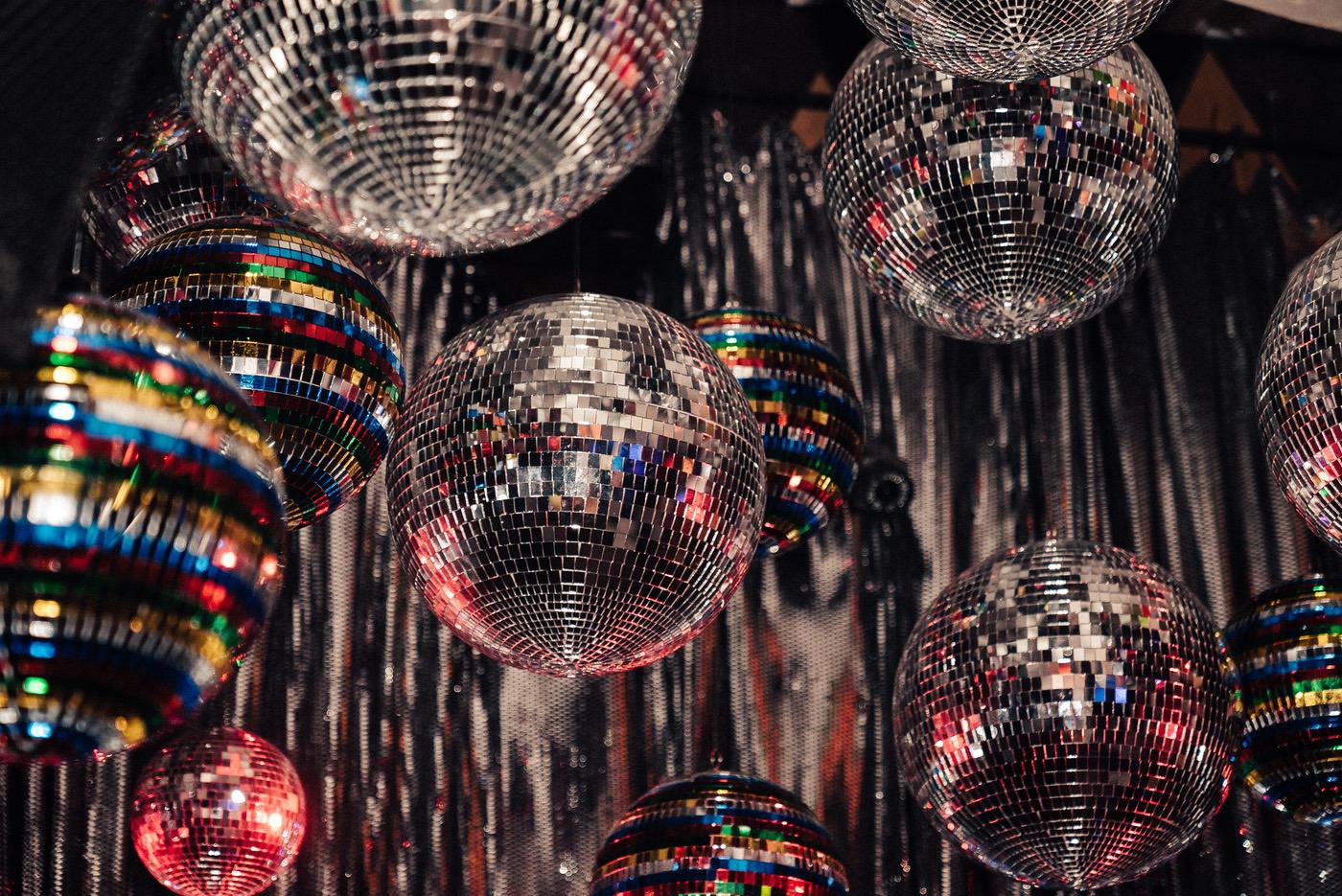 Drag Queen Paint and Sip Sessions
Welcome to the fabulous world of Drag Queen Paint and Sip, an extraordinary experience brought to you by Paint Juicy! Get ready to unleash your inner artist while being dazzled by the captivating performances of our talented drag queens.

At our Drag Queen Paint and Sip, we believe that creativity knows no bounds and that self-expression should be celebrated in all its vibrant forms. Prepare to be transported to a realm where art, entertainment, and sheer fabulousness collide in a burst of glitter and glamour.

Step into our dazzling studio, where the air is electric with anticipation, and the walls are adorned with vivid masterpieces waiting to be created. Our drag queens, the show's true stars, will guide you through the artistic journey with their larger-than-life personalities and infectious energy. They will unleash your creative spirit and inspire you to paint with boldness, confidence, and a touch of sass.

Immerse yourself in an atmosphere of pure joy and laughter as you sip on your favourite beverage, surrounded by like-minded individuals who share a love for both art and the art of drag. Let the vivacious performances of our drag queens ignite your imagination, fuel your creativity, and fill you with a sense of empowerment.

Our drag queens are not only fabulous performers but some are also skilled painters, dressmakers and artists themselves. They will share expert tips and tricks, ensuring your artwork reflects your unique style and personality. Whether you're capturing the glamour of drag, painting vibrant portraits, or creating abstract masterpieces, our drag queens will help you bring your vision to life.

But the magic doesn't stop there. At our Drag Queen Paint and Sip, we pride ourselves on creating an inclusive and supportive environment where everyone feels welcome and celebrated. Our drag queens are champions of self-expression and diversity, and they embrace and encourage individuality in all its forms. No matter your skill level or background, we invite you to join us on this colourful journey of self-discovery and creative expression.

And let's not forget the tempting selection of beverages and delectable treats that await you (at select venues, so check your tickets). Sip on your favourite cocktail, indulge in delicious nibbles, and let the flavours of the evening enhance your painting experience. The fusion of art, entertainment, and culinary delights creates an unforgettable evening that stimulates all your senses.

So, if you're ready to immerse yourself in a world of creativity, entertainment, and fierce self-expression, join us at Drag Queens Paint and Sip by Paint Juicy. Let the glitter, glamour, and infectious energy of our drag queens inspire you to create artwork that is as bold and beautiful as you are.

We are committed to providing a top-notch experience, ensuring that every moment spent with our drag queens is filled with laughter, inspiration, and a healthy dose of glitter. Book your Drag Queens Paint and Sip session today and step into a world where art and drag collide in the most fabulous way possible.

Remember, at Drag Queens Paint and Sip, we celebrate individuality, creativity, and the power of self-expression. Come and embrace the magic of art, entertainment, and the vibrant world of drag. Get ready to paint, sip, and slay with our fabulous drag queens at Drag Queens Paint and Sip, brought to you by Paint Juicy!

Please note: Due to the nature of our performances, our open Drag Queen Paint and Sips here are adults-only events BUT if you would like to have a private party, we can tailor the event to you. Embrace your inner diva, bring your sense of humour, and prepare for a night you'll never forget. Book your spot now and prepare for an evening of glamour, laughter, and artistic brilliance. Let's paint the town fabulous!
If you have any questions, please let us know via the contact form below