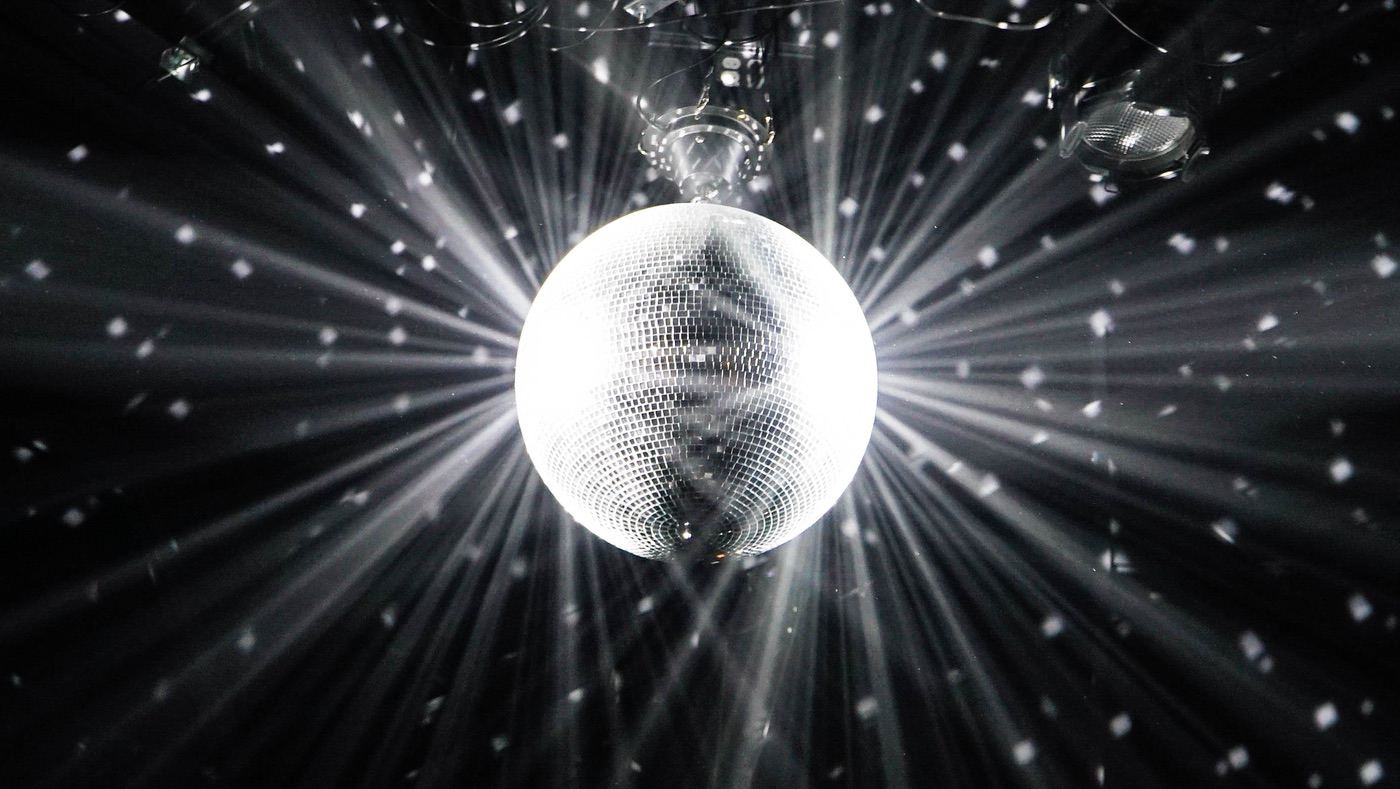 Welcome to Paint Juicy Paint and Sip, the ultimate destination for artistic expression and unforgettable experiences in Melbourne, Victoria. With numerous vibrant locations scattered throughout this bustling city, Paint Juicy offers a dynamic and creative haven for all art enthusiasts.
At Paint Juicy, we believe that art is not just about creating something beautiful—it's about having a blast while doing it. Our paint and sip sessions are designed to be fun, engaging, and filled with laughter. Whether you're a seasoned artist or a beginner, our talented instructors will guide you through the process, ensuring you unleash your creativity and create a masterpiece to be proud of.
With our numerous vibrant locations across Melbourne, you can choose a studio that suits your style and preferences. Each location boasts its unique charm, from 
Prahran
and its hip and artistic vibes to the trendy and eclectic atmosphere of
St Kilda
. Immerse yourself in the artistic energy of Richmond or soak in the vibrant culture of Brunswick. No matter where you paint and sip, a remarkable experience awaits.
Our studios are carefully designed to inspire creativity and provide a welcoming environment. Step into our vibrant spaces adorned with captivating artwork, comfortable seating, and ample natural light. As you unleash your artistic prowess, immerse yourself in a world of colours, music, and camaraderie.
Paint Juicy Paint and Sip is not just about painting—it's a multisensory experience. Feel the rhythm of the music as it fills the air, savour a glass of your favourite wine or sip a refreshing cocktail from our fully stocked bar, and embrace the lively ambience that sets the stage for an unforgettable night out.
We offer various painting themes and techniques to cater to every artistic inclination. From landscape painting to abstract expressionism, our diverse selection ensures something for everyone. Whether you're seeking a relaxing and therapeutic escape or a vibrant and energetic painting session, Paint Juicy has you covered.
Join our vibrant community of art lovers, unleash your inner artist, and connect with like-minded individuals who share your passion for creativity. Our paint and sip sessions provide a platform for self-expression, personal growth, and the formation of lasting friendships.
With numerous vibrant locations across Melbourne, Paint Juicy Paint and Sip brings art to your neighbourhood. Discover the joy of creating, the power of self-expression, and the thrill of exploring your artistic talents. Book your session at one of our lively studios today and experience the magic of Paint Juicy Paint and Sip in Melbourne, Victoria.
If you have any questions, please let us know via the contact form below